Firm in a Flash
Receive a FREE sample of this item in the AGELESS MONTHLY club!

Learn more...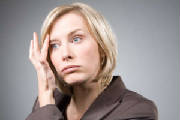 Need a fast pick-me-up?
Firm in a Flash! is a spray that is packed full of wonderful things for your skin!
It contains aloe and essential oil of neroli (orange blossoms) for soothing plus peptides for firming and a glow!
This spritz can be used all over your body and face for an instant lightly scented firming and refreshing boost!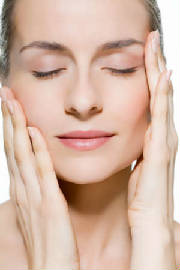 Get your FREE sample today!
You'll receive 1/8 oz. sample spray!
5.00 shipping/handling
BONUS!
If you like it an order the full-size, you'll get a 20% discount for being a trial customer!
DOUBLE BONUS!
You'll receive a FREE sample of our MOIST hair oil. It's amazing on split ends and can be used for moisture and sheen on dry hair. It's non-greasy and will absorb instantly!
Scented with white orange blossoms for amazing head-turning scent!