V.I.P. Customer Discount
Direct Sales Boot Camp
Success Sytem!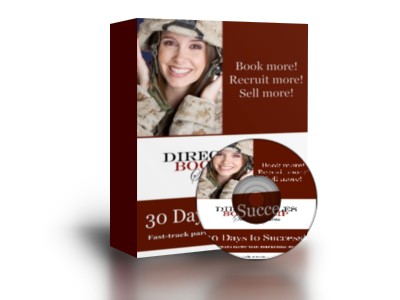 Get the your own success system!
Direct Sales Boot Camp Success System
YOU WILL RECEIVE:
CD
The entire program to download
onto your computer (includes audio, too!)
PRINT
A HUGE Boot Camp System book (over 350 pages!)
with the entire system in print with easy-to-use tabs.
AUDIO
Access to additional audio training files
exclusive to the Boot Camp
VIDEO
Get exclusive access to training videos explaining
how to get started and going over the tasks
and what to do.
It's the most comprehensive system we know of to
help party plan and direct sales pros build a rock solid
business in the fastest way possible.
Direct Sales Boot Camp Success System!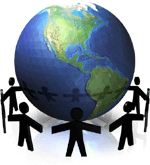 ORDERING NOTES:

Your order will be processed and we will notify you when the
NEW Direct Sales Boot Camp Success System is mailed out.

NOTE: Please be sure to provide a current mailing address as we cannot be responsible for shipping delays due to inaccurate information.
PAYMENT PLAN OPTION: Your credit card will be billed for three (3) or five (5) consecutive months in the amount of $60.00/39.99 each. By choosing one of these options, you agree to pay according to these terms.
PROBLEMS? Email us at:
BOOT CAMP HELP
Please include your transaction number and full name and we will verify your order and send your items as promptly as possible.
We ship physical products within U.S. only.
We accept U.S. funds and shipping only for physical orders at this time.
If you have any questions, please feel free to email us. We try to answer all emails and complete all orders promptly (excluding weekends and holidays).
Contact us with questions:
BOOT CAMP HELP
A portion of our annual proceeds benefits:

2CheckOut.com Inc. (Ohio, USA) is an authorized retailer for goods and services
provided by Moehr And Associates, Inc.