Don't lose access...BOOKMARK THIS PAGE NOW!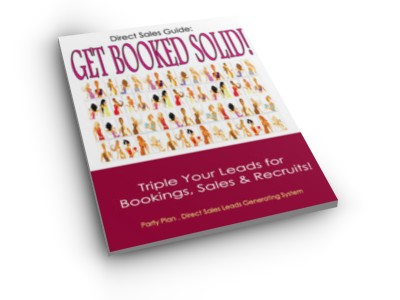 Thank you for your purchase of the
Direct Sales Guide: Get Booked Solid!
If you ordered the book and cd, they are on their way to you!
If your ordered the digital program, you'll receive your
link to the entire program in your email.