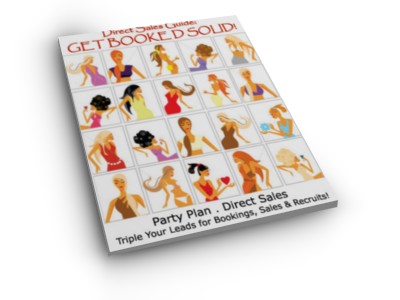 International Customers

EBook Only Customers


Get your digital copy of the popular
powerful leads generating system
GET BOOKED SOLID!
You will receive immediate access to the ebook version
+ + +
all the bonuses and extras!


2CheckOut.com Inc. (Ohio, USA) is an authorized retailer for
goods and services provided by Moehr And Associates, Inc.
*
Note:*
After successful payment, you will be directed
to the site to download your ebook plus all the
bonus extras. If you have any problems, don't panic.
Please just email us and we'll send you a link:
Help! I didn't get my download!

Need guaranteed growth? Need it faster?
Direct Sales Boot Camp: 30 to Success!