Include your best POWER TIPS below!
If we choose yours to include in our new series, you'll get a special FREE gift and credit for your tips!
What we're looking for:
We all have a great little tip we've discovered. Now you can share it!
We accept tips (especially for women) on anything you've found that works from business to beauty! (No sales spiels, please.) The more unique, the better!
LIVING WITH MOJO
Tips will be posted on our site:
AGELESS MOJO
plus other related sites...and you'll get full credit and a website link!
For example: Here's a unique tip:
Keep a few cans of wasp spray in your house and one in your car trunk. If you ever need to keep anyone away (intruders), just spray it in their face--works fast and quick and no need for weapons in your home.
Include your great tips below!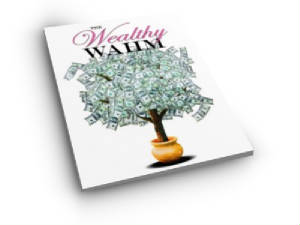 Wealthy WAHM FREE ebook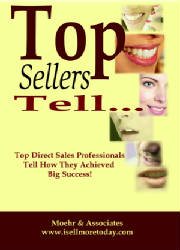 Top Sellers Tell FREE ebook
Get Your Spotlight FREE ebook
FREE GIFT FOR ALL GREAT TIPS CHOSEN!
Choose any one you like...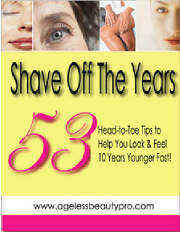 53 Tips to Shave Off The Years FREE ebook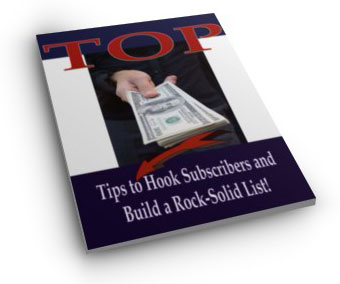 Build Your List FREE ebook