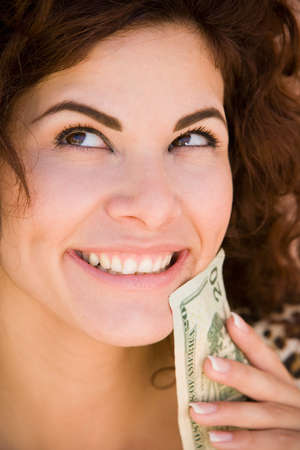 Just Tell Us What You Think!

Get 2 FREE Ebooks!
GET A FREE BOOT CAMP!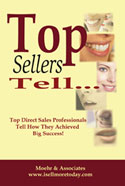 Get your FREE ebook copy!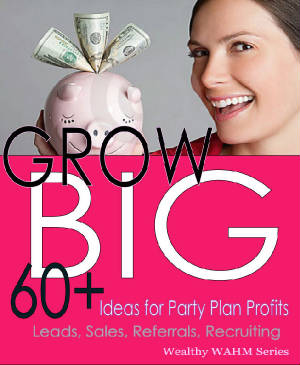 Get a free ebook copy of GROW BIG!

Before you complete form:

1. We know our customers! Please note that your order for the product will be confirmed. Do NOT submit this form if you do not own one or more of our products. We know who our customers are and if you are not a customer, your testimonial will be deleted.
2. Make it general. Please be sure the testimonial is general (please do not list specific contents of our products) Specifics may be listed in the Additional Comments section.
3. Thank you! We sincerely appreciate your participation!