Join Ageless BeautyPRO Artists!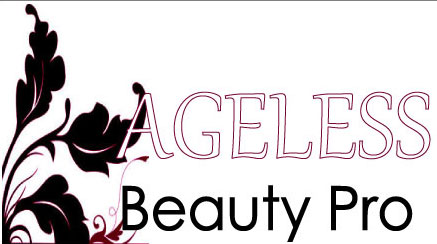 Hello Karen!
Thank you so much, I just wanted to let you know I absolutely love the training manual I received, and I can not wait until I can purchase the business of bridal training!
Great information, and I am so glad I finally took the leap! :-) I will work with the information and look forward to learning much more. I.S., NY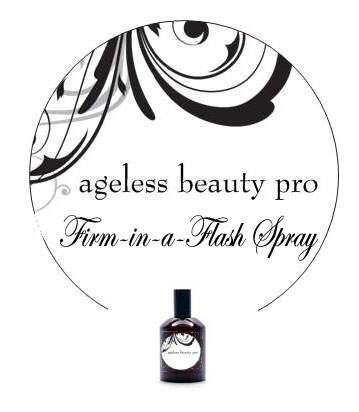 Join now and get
... Firm in a Flash Spray ...
This peptide-infused mist will help firm, moisturize and tighten your skin instantly! Use it any time you need a boost--especially wonderful applied just before your makeup!
Join our Ageless BeautyPRO Team!
For a limited time only...just $69.99 gets you started!

You'll receive a Deluxe Starter Kit of unique materials including:

`Ageless BeautyPRO Training Materials + Training Audio!

`Full-sized and sample sized active products for hair, skin, body!
`Immediate ability for wholesale Product commissions up to 50%
`Professional discounts on our array of anti-aging products
` Ability to add to your team and earn immediate commissions!
` Exclusive Artist-Only monthly training access
All for just $69.99 for a limited time only!
Get started as a sought-after anti-aging specialist now!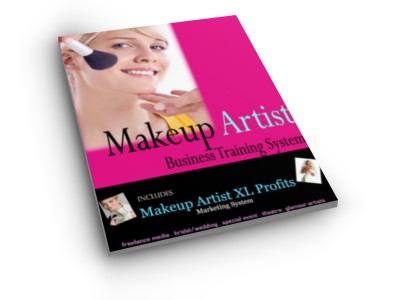 Includes BONUS Makeup Artist Training System!
Ordering Notes:
Currently we are accepting U.S. Artists only. We can only ship within U.S.
Shipping of $10.95 added to all U.S. orders. You will receive
physical materials plus digital online downloads of materials and audio training.
Sample package will include a variety of products and will be chosen based upon inventory and availability.

Returns: We can only accept unopened/unused products for return. Returns will be processed with
prior authorization. Please contact us for more details.