Thank you for your order for the
Direct Sales Boot Camp!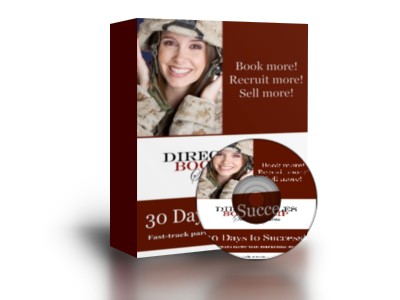 We sincerely appreciate your business
and we wish you much success!

Thank you,

Moehr & Associates
You're on your way to fast-track success!
Access the full BOOT CAMP PROGRAM below:

This link will take you another page of document links for document downloads. The format is .pdf and is viewable with Adobe Acrobat (a free reader). If you have any problems reading these files, please let us know. You can obtain a free copy of Adobe Acrobat at: www.adobe.com.