THE WEALTHY WAHM
"Tips for getting referrals, using FUN marketing to boost sales and
what TOP SELLERS are using to bring in the money!"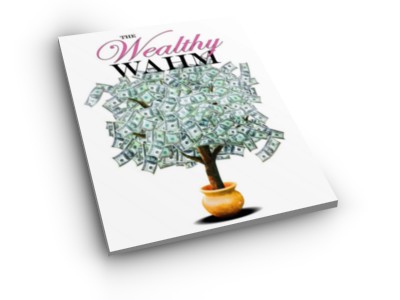 The Wealthy WAHM
Tips Booklet Series
Guaranteed to help you grow your
party plan money tree!
.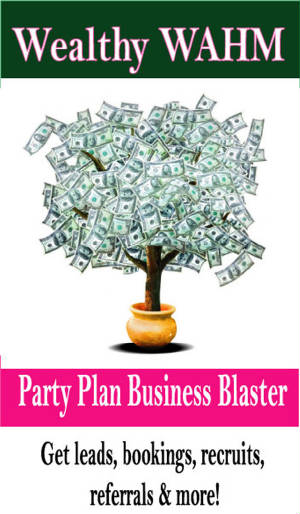 Wealthy WAHM Party Plan Business Blaster ...
WEALTHY WAHM Party Plan Business Blaster will help you build a solid, profitable home party plan business.
It includes tips to book your calendar, build your team, get referrals and re-orders consistently and make more money at every party.
It's a perfect guide for new or seasoned reps who are looking to rev up their business! (61 pages)
This booklet contains exclusive ideas and tips from our popular PUMP book (only available in the Boot Camp). It is guaranteed to help you with fun and interesting ways to easily market your business for results and get lots of referrals easily. (~20 pages)

-Includes 20% Discount Coupon for Direct Sales Boot Camp-
$9.99 / Immediate Access!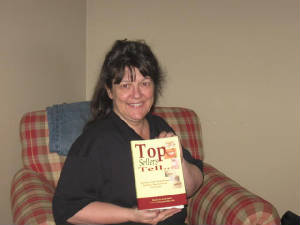 I was looking for a way to jump-start my business when I found 'Top Sellers Tell...'. When I received the book about a week later, I started to read it and did not finish until I was done! I just couldn't put it down! There were so many wonderful ideas and motivation inside I couldn't wait to put them to use-- and I did right away! My bookings have increased dramatically by using many of the tips found in this Moehr & Associates book! Fabulous, fabulous, fabulous. EVERYONE who needs to get motivated or wants to build their business should do themselves a favor & get this book! Moehr & Associates is a great resource for achieving success!

Lydia Style Jewelry
Cindy Holden-Amor
www.cindy.lydiastyle.com
Beautiful sterling silver & fashion jewelry at fantastic prices!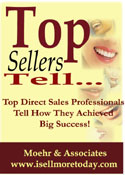 | | |
| --- | --- |
| | Top Sellers Tell ebook... $9.95 |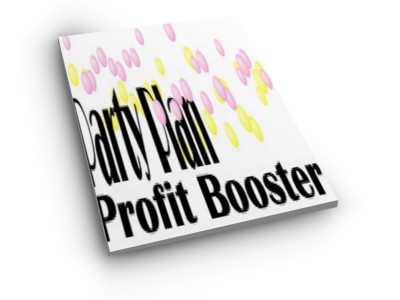 Party Plan Profit Booster
Party Plan Profit Booster + Audio Series

This popular tips book is packed FULL of tips, ideas and more from successful sellers who know how to make their business not only profitable, but lots of fun, too!


$34.99 / Delivered to your email
Do you sell to women?